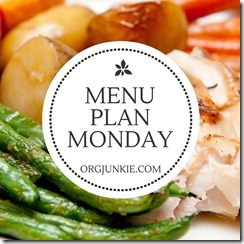 12/4/17 – 12/10/17
It is that time of year, when meal planning and planning in general becomes a necessity for me. Lots to do between work and holiday fun! So hopefully by planning simple meals, we will avoid fast food!
Saturday – Rot. Chicken = Making Burrito Bowls
https://www.heyketomama.com/keto-chicken-enchilada-bowl/r
Sunday- Country Meatloaf, Butternut Squash and Mashed Potatoes
Monday – Chicken Quesadillas
Tuesday – Sausage and Mac and Cheese
Wednesday- Wild Rice Soup
Thursday – Spaghetti
Friday – Hamburgers
Saturday – LEFT OVERS
Sunday – COOKIE PARTY!!! This years cookie…..Brown Sugar Pecan Cookies.
Soup for work lunch: Bacon Cheeseburger Soup